I don't know how many of you were looking forward to prom, or ended up going, but I'd bet that you never questioned that the option to go to prom would always be there.
But what if your prom ended up being canceled because people were afraid for your safety? This happened in 1963 in Birmingham, Alabama for five of the city's segregated high schools for African Americans.
With Christopher Paul Curtis visiting this week, I've been reading up on the 16th Street Baptist Church bombing, an actual event that he based The Watsons Go to Birmingham - 1963 on.
With civil rights marches, sit-ins, and police brutality going on, high schoolers were testing the limits not on how late they could stay out without getting in trouble with their parents, but the police and others over matters like sitting on the bus and public restaurants.
On May 2nd 1963, school children - some as young as 6 - left their schools and participated in a march in opposition to segregation (which would become known as the Children's March), and ended up being hosed down and having dogs set on them by the police. School administrations decided after that day it would be better to cancel prom.

Click on images to be taken to their sources
So when I read this CNN article on how after 50 years afterwards, the Class of '63 were able to finally celebrate this American social passage, I was really glad to hear that they were able to have their day. You can read the article in full here to read first hand accounts on the Civil Rights Movement, their personal political decisions, and how they were celebrating prom not to make up for what they lost, but to celebrate how far they've come in 50 years. 
I've crossposted some of the photos below! Looks like they had a great time!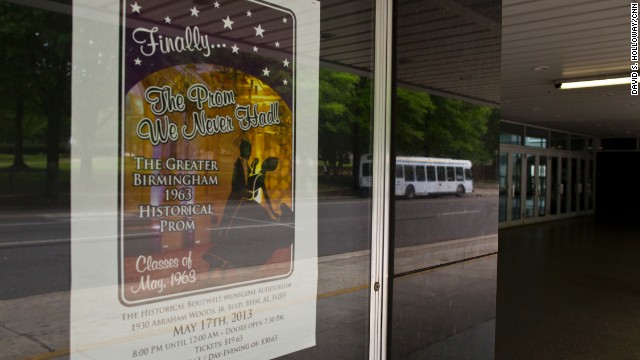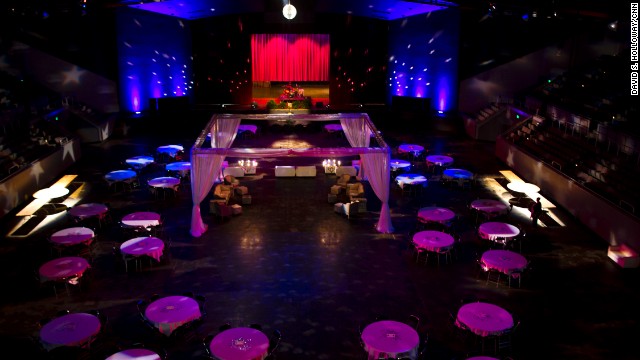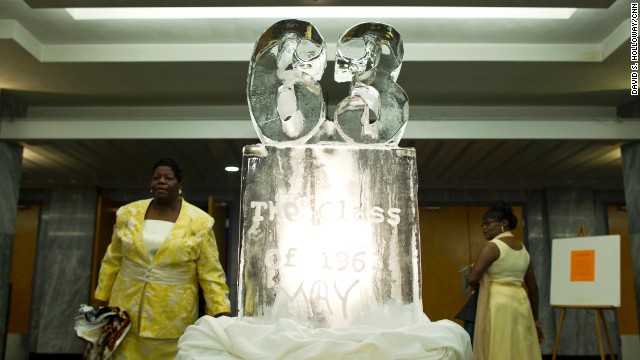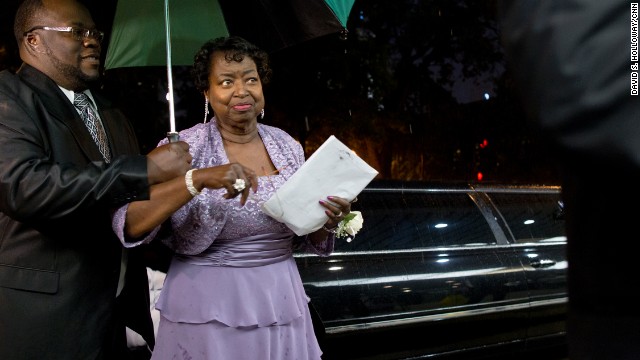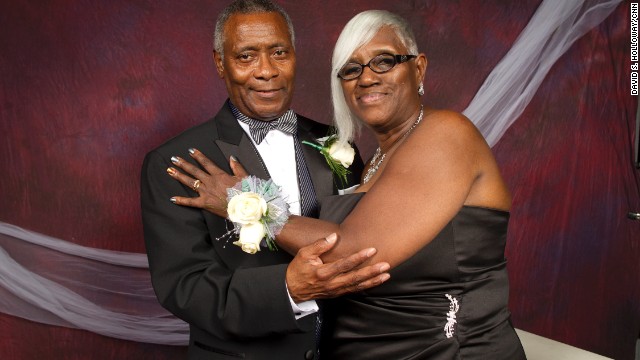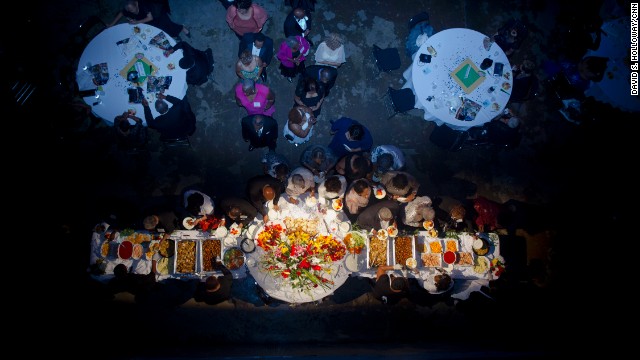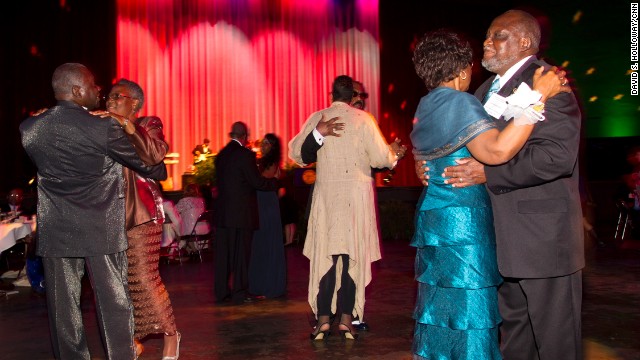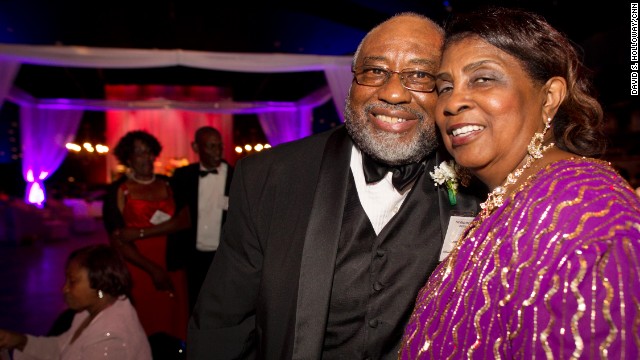 All prom photos are courtesy of CNN.com.